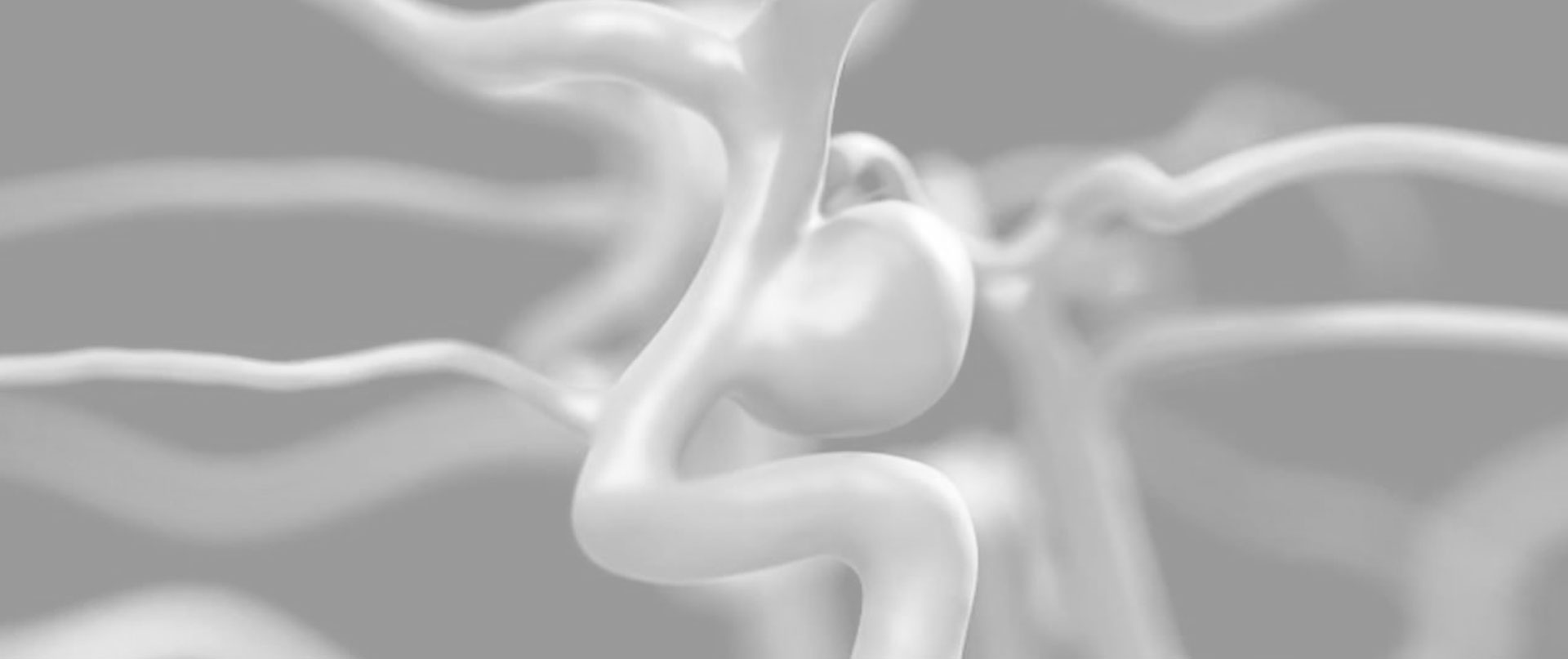 NeuroVASx, Inc. Leadership
NeuroVASx, Inc. is led by Steve Ferry who acquired and refounded NeuroVASx in 2014, and his management team, board of directors, and medical advisory board. Since 2014, NeuroVASx has made great strides in creating the necessary technology and formulating the studies to improve aneurysm outcomes. cPAX continues to advance with patents both pending and issued, along with peer testimonials from doctors across the nation.
View NeuroVASx Team, Patents, & Testimonials
The Future Of Cerebral Aneurysm Treatment

Through strong leadership and thorough medical and industrial application knowledge, cPAX has become what it is today - the next step in the evolution from using platinum coils in cerebral aneurysm embolization. Patients, physicians, administrators, and investors alike can learn more about neurovascular aneurysms, treatments, the science behind it, the future of the market, along with regulatory requirements around this method of treatment.
Learn More About cPAX System & Coils