NeuroVASx, Inc. Leadership

Management Team
Steve Ferry | Founder, CEO, CTO
Educational and professional background:
M.S. & B.S. in Industrial Technology
B.S. in Chemistry
Holds 12 patents
Independent consultant, NeuroVASx, Inc., 2005-2010
Experience:
Acquired and has led NeuroVASx since 2014.
Authored proposed Phases 1 and 2 research plan, which confirmed that the cPAX intracranial aneurysm therapy has commercial and clinical merit.
Authored a comprehensive Commercialization Plan for NeuroVASx
Laid groundwork for proposed research by designing dimensionally smaller versions of cPAX aneurysm embolization strand for aneurysms 7mm and smaller.
Led multiple previous project teams through regulatory approvals into commercial production phases, including:

A means of reducing bacterial colonization on long-term silicone implants
A method of safely accessing and monitoring subarachnoid hemorrhage (SAH) or blood pressure in real-time
A remotely-operated catheter advancing system
Elaya Perumal | Research & Development
Educational and professional background:
Ph.D. and postdoctoral experience in Polymer Chemistry
M.Sc. in Chemistry and Plastics Engineering
M.B.A in Business Management
Member, American Chemical Society
Experience:
25 years broad background in polymer chemistry and specific expertise in polymer processing, novel polymer synthesis and characterization, compounding resins with graphene and drugs, and testing polymers for durability and biocompatibility.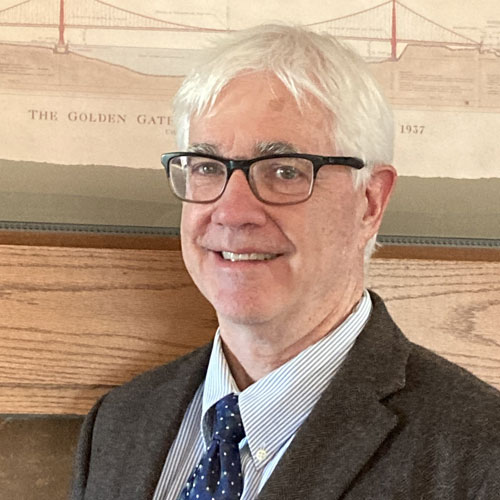 Richard Johnson | Manufacturing & Operations
Educational and professional background:
B.S. Mechanical Engineering
Manufacturing & Engineering Manager, NeuroVASx, Inc., 2005-2010.
Experience:
30 years experience in engineering and management positions in the aerospace and medical device industries, including process automation, process control, equipment qualification, and process validation.
Developed seven new manufacturing lines for existing products, submitted and approved by the FDA and multiple notified bodies.
Karyl Haskell | Regulatory & Quality
Educational and professional background:
B.A. Organizational Management & Leadership
Vice President of Regulatory Affairs & Quality Assurance, NeuroVASx, Inc., 2005-2011
Experience:
20 years broad background in medical device quality inspection, quality management, procedures, documentation, successful FDA approval submissions and foreign approvals for critical devices.
Board Of Directors
Steve Ferry | Director
Founder & CEO of NeuroVASx, Inc.
Series A Investor | Director
N/A
Open Position | Director
N/A
Medical Advisory Board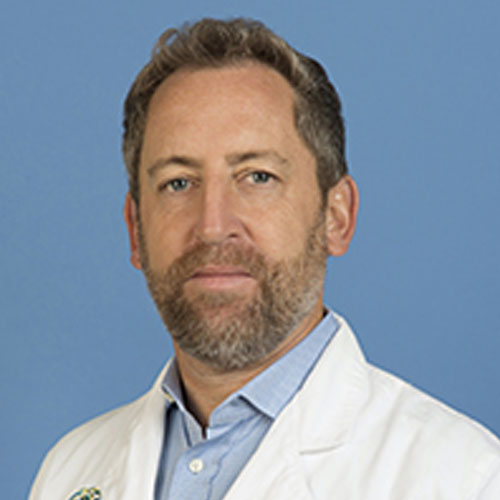 David S. Liebeskind, MD
Ronald Reagan UCLA Medical Center | Santa Monica, CA
Director, UCLA Stroke Center
Professor, Neurology
Director, Neurovascular Imaging Research Core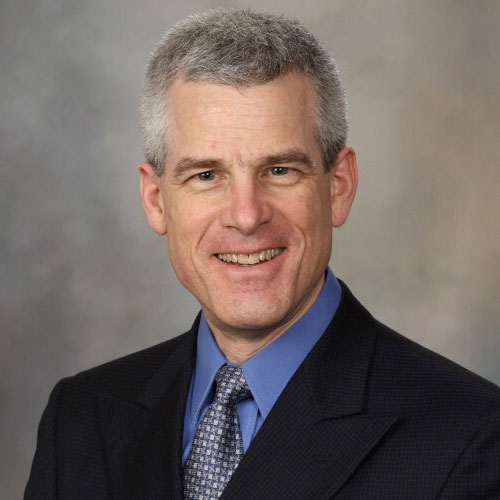 David F. Kallmes, MD
Mayo Clinic | Rochester, MN
Professor, Radiology
Consultant, Department of Radiology
Consultant, Department of Neurologic Surgery
Andrew W. Grande, MD, FAHA, FAANS
University of Minnesota | Minneapolis, MN
Associate Professor and Co-director, Earl Grande, Vel, V. Richard Zerling Stroke, Stem Cell and Neuroimaging Laboratory, Department of Neurosurgery
Faculty, Graduate Program in Neuroscience
Faculty, Masters Program in Stem Cell Biology
Associate Director, Residency Program, Department of Neurosurgery
cPAX Patents
Method for Increasing Packing Density of Embolization Material and Detaching Embolization Material

The method is subject to an application for a patent filed in July 2015 with the United States Patent and Trademark Office which application remains pending. The method is the detachment system Mr. Ferry developed to replace the system previously contemplated to be used with the cPAX System.

Bumper Tip
Enhanced Detachment and Deployment Wire

Replace external wire with tubular design and spherical detachment to replace the coil.

Delivery and Detachment Wire Holder

Securement system to eliminate the need to "push/pull" wire and strand.

Microcatheter
Partial Occluder Wire
Method of Etching 3D Metal Surface such as Nitinol Tubing without using Lasers
Testimonials
Andrew W. Grande, MD | University of Minnesota Medical School
"I wish to provide my thoughts on the NeuroVASx cPAX Aneurysm Treatment System and its potential readiness for approved clinical use. I would note that I do not have any financial interest in this product.
"The overall concept: filling the aneurysm with embolic material to occlude its lumen, is the same for the cPAX system as it is for comparable standard detachable platinum coils. Delivery, detachment, and activity within the aneurysm appear very equivalent in standard coils and cPAX. Thus, the endovascular therapist already experienced in using platinum coils would need to learn nothing new to use cPAX effectively. Moreover, the Clinical Summary demonstrates no new categories of adverse events or safety concerns not already common experience with the use of platinum coils (e.g.: coil tail in parent artery, coil stretching). However, there are several features of the cPAX system that improve the risk/benefit profile as compared to platinum coils. The concept of a longer deliverable strand detachment with the ability to detach at any point permits greater lengths of anabolic material to be inserted into an aneurysm per device, thereby permitting larger volume filling of the aneurysm more quickly, with less need for multiple devices. Indeed, the clinical summary suggests remarkable stability of even large and giant aneurysms at one year, suggesting potentially better results in this aneurysm group compared to standard Platinum coil experience.
"The relative radiolucency of the cPAX material is an overall benefit in comparison to standard platinum: although 'remnant flow' within a treated aneurysm may be seen at the end of a case, the radiolucency gives the physician a better view of any residual floor the time of follow-up. It is my experience that the dense platinum can sometimes hide residual flow, causing the physician to miss a chance to re-treat an incompletely treated aneurysm.
"The South American Case Series represents a most difficult set of aneurysms. Many of these were large or giant aneurysms creating potential problems for endovascular packing. Many of the aneurysms demonstrated wide necks, which provides a challenge for keeping the embolic material confined to the aneurysm lumen. Some of the larger aneurysms also demonstrated mural thrombus, a condition that has traditionally resulted in embolic material compaction into the intraluminal thrombus and recanalization of the aneurysm. Despite these case selection challenges, I was impressed at the performance of the cPAX system and its ability to provide long-term occlusion in a very difficult aneurysm population. The evaluation of the two patient populations shows that the overall results are consistent with the current platinum coil treatments. The data demonstrate that the investigators focused primarily on safety in the earliest days of the trial, as to be expected with a new medical device. The enrollment criteria for the two populations vary only in the size of the aneurysm enrolled and the resulting data is appropriate for assessment as one population. The data from the two patient populations, considered individually or as a whole, do not raise any new safety or performance concerns when compared to the use of platinum coils.
"In summary, I believe that the NeuroVASx, Inc., cPAX Aneurysm Treatment System represents a beneficial new tool in the endovascular treatment of cerebral aneurysms. Although there are always potential risks in developing a new device, I feel that it has real potential benefit in treating aneurysms, especially wide-necked large and giant aneurysms by virtue of the material's ease of single-strand deployment, lack of radiodensity, and lower re-treatment rate compared to the benchmark standard platinum coils. The clinical data supports that cPAX is no less safe or effective than the standard platinum coils. I feel that these benefits outweigh the drawbacks of bringing a new device to clinical practice, and I would welcome the addition of this device into my own clinical practice."
PDF Version of Dr. Grande's Testimonial